| | |
| --- | --- |
| Held at: | Gwent Record Office |
| Reference: | D.668.71 (bundle of loose folded sheets) |
| Source: | ELSG digital images & transcription |
| Title: | Bailiff's Warrant, October 1728, Clothy Hopkin, Trenant |
| Place name: | Urishay, Michaelchurch Escley, Peterchurch |
| Date: | 1728 |
Description:
Transcription of image 408
1728
Clothy Hopkin, UrishayTrilleis Hope.
[These details were added to the dorse of the document by a later hand. Perhaps in 1818 ]
Transcription of image 409
Manerium de Clothye Hopkin et Trenant alias Trieleis Hope et Urishay ex parte Magdelena Delahay vid. mater et gardina Johannis Delahay domini manerii predicti.
To Evan Jones Bailffe there.
These are to will and require you to give notice and express summons to all the tenants of the said lord and lady whose names are under written that they faile not personally to appear at a court of View of Franck Pledge together with a court baron to be holden at the house of the said Evan Jones within the maner of Clothye Hopkin aforesaid upon Munday the seventh day of this instant October by nine of the clock in the forenoone then and there to enquire on the behalf of our sovereign lord the kinge and the lord of the maner of all such matters as shall be given them in charge given under my hand and seale the second day of October Annoque domini 1728.
Tenants names
| | | | |
| --- | --- | --- | --- |
| Humphrey Thomas Esq. | | | |
| Edmund Thomas Esq. | | | |
| John Price gent. | | | |
| William Haries | ap. | Richard Williams | ap. |
| Thomas Smith | | Peter Grunnow | ap. |
| Richard Grunow | ap. | | |
| Thomas Prichard | | Leonard Morgan | ap. |
| Thomas Gough | | Evan Jones | ap. |
| Phillipp Perrot | w: B: ap. | | |
Ressiants
| | |
| --- | --- |
| Charles Price | |
| John Williams | |
| Thomas Griffitts de Comb | ap. |
| Thomas Lewis | |
| William Griffitts | |
| Richard Watkins | ap. |
| Thomas Griffitts de Clothye | ap. |
| Daniel Smith | ap. |
| Richard Hanley | |
| Richard Thomas | |
| David Prosser | ap. |
| John Jones | ap. |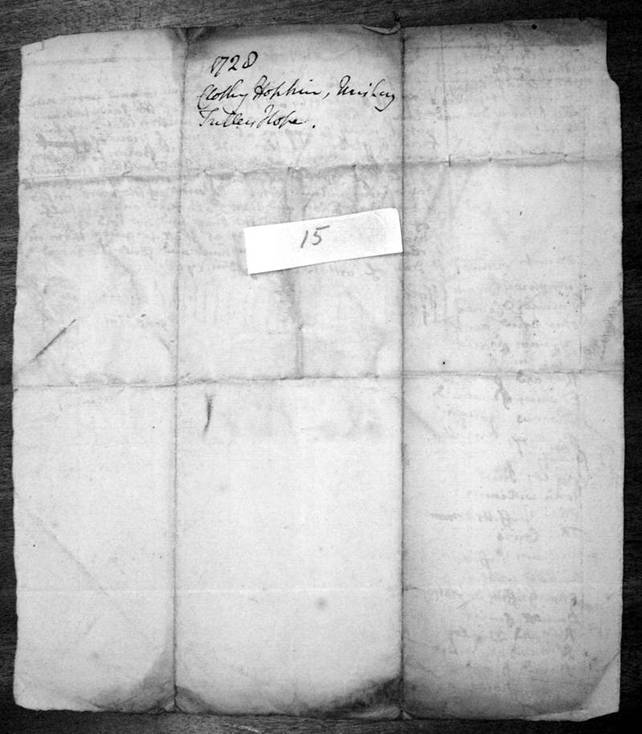 ELSG image accession ref. cwmbran1 – 408 & 409
Observations:
Transcription details are based on the work of Dewi Bowen Williams, see http://www.ewyaslacy.org.uk/Michaelchurch-Escley-and-Peterchurch/Manorial-Court-Records-for-the-Manors-of-Clothy-Hopkin-Urishay-Trenant-amp-Wellbrook/1466-1833/tg_mic_0127
For zoomable images see http://www.ewyaslacy.org.uk/docs/rs_ewy_0060_4.pdf
For associated items click here
---
Ref: gc_ewy_3333